Job Function
To support VHI data collection and reporting programs by ensuring data reported is complete, accurate, timely and meets the needs of VHI customers—both internal and external. Including but not limited to receiving and reviewing financial and utilization data, email support, adding relevant calculated or other publicly available fields (such as census data for use in population health) and developing and formatting products for sale/distribution. Interacts directly with health systems, health plans, providers and hospital personnel in a variety of initiatives. Performs tracking and quality assurance tasks for multiple VHI programs.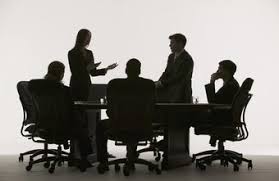 Job Responsibilities
Job Duties and Responsibilities include but are not limited to:
Provide peer review support and data quality analysis for existing data reporting including but not limited to EPICS financial and indicator reports, Service Line reports, Annual Licensure Survey Data, Charity Care data, HMO HEDIS data, etc.
Assist in the review, planning and implementation of new and existing reporting requirements
Track receipt of data submissions, transmittal forms, audits, delayed due dates, etc.
Prepare and mail communication to facilities (due date reminders, delinquent notices)
Enter SCC BOI data for CCRCs
Communicate with and support facilities delinquent in their filings and appropriate documentation.
Contact long-term care facilities for timely data entry of updated rates.
Collaborate with VDH's Office of Licensure and Certification to identify "establishment" of new facilities in VA. PDF letters and make electronic files.