Hospital care as we know it today has evolved rapidly. Physician expansion into specialties and the new equipment that goes with those specialties has pushed hospital growth. Physicians and hospitals working together have moved to center the hospital as a widely based treatment facility.
With rapid growth came the increased cost of expanded technology - equipment that costs millions of dollars, specialists who have earned the right to charge for their abilities and the price tag on the state-of-the-art facilities built to house it all. Government, businesses and consumers were affected by the initial surge in costs. Beginning in 1984, a serious attempt was made by our government, insurers and medical service providers to put some cost controls in place.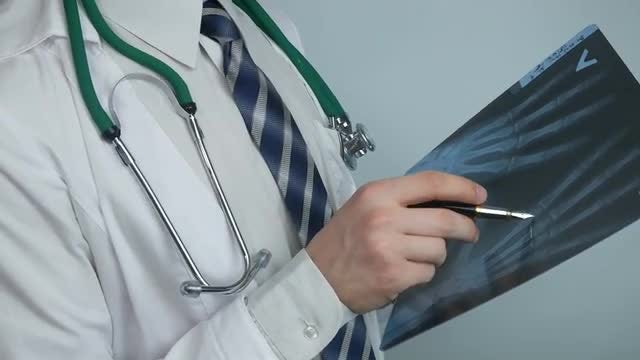 Led by Medicare and Medicaid programs, the healthcare system began its move from a fee-for-service schedule of payments -"we'll pay the bill"- to a regionalized fixed-fee - "we'll pay what we figure it's worth"- system of reimbursement. healthcare insurance companies quickly followed. Over time these changes in the system brought about a need for hospitals to become more efficient, to provide their patients with the most appropriate medical services and to return their patients to health as quickly as possible. In doing so, hospitals became more productive. Many hospitals found other answers to cost reduction challenges. Merger with or acquisition of companies or groups of professionals - like insurance companies or physician groups - that could provide some of the services hospitals needed to increase efficiencies was one of them. With these business-oriented changes, standard business distribution methods were also put in place. Physicians and managed care plans became the "distributors" for hospital products and services. And, realizing their distributors needed some help in approaching the consumer with new services, hospitals began to advertise their facilities, staff and services directly to their ultimate consumer - the patient.
The most recent significant change is related to patient safety and quality beginning in the 1990s with the Institute of Medicine's (IOM) report on medication errors. The Joint Commission, the IOM, the Institute of Healthcare Improvement and the Centers for Medicare and Medicaid (CMS) made efforts towards increasing quality and safer care for patients. With the Patient Quality and Safety Initiatives--effective in October 2008 CMS will not pay hospitals more for care complicated by certain hospital acquired conditions. These conditions will likely change over time but initially include infections, objects left in during surgery and pressure ulcers (bed sores).