Job Function
Virginia Health Information (VHI) is seeking an entry level Business Analyst to support the Virginia All Payer Claims Database (APCD) Program. This exciting opportunity will provide new graduates a chance to interact with major hospital systems, health providers, health insurance carriers and policymakers across the Commonwealth of Virginia. The ideal candidate will display clear talent in data analysis, presentation delivery and creative writing.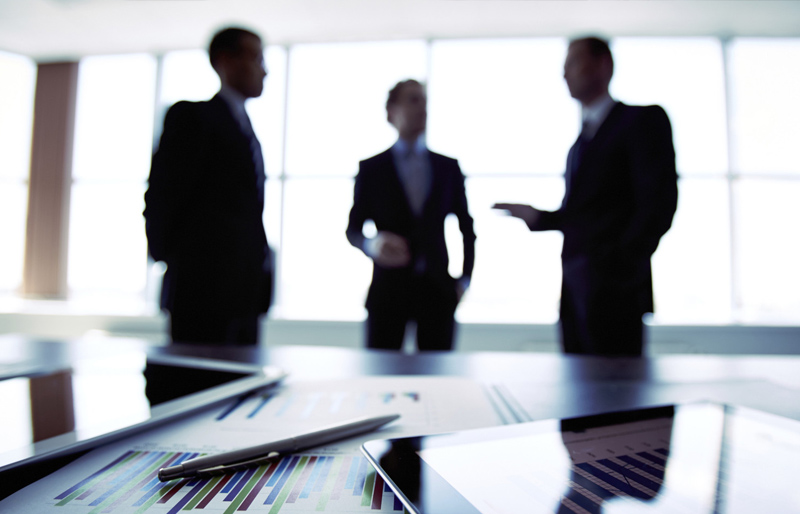 Job Responsibilities
The Business Analyst works under guidance of the APCD Program Manager to:
Ensure deliverables are met by VHI's APCD vendor
Assist in the development of reports and research using the APCD
Perform analysis of healthcare data
Give presentations and training on use of APCD data
Conduct specific audit procedures of data submitted by health plans
Identify new opportunities for APCD related projects and expansion opportunities
Maintain audit records and documentation of processes
Qualifications
The ideal candidate must embrace and seek to thrive in a small organization work environment. Organizational skills and an aptitude for attention to detail; effective oral and written communication and interpersonal skills are essential to support the APCD program. Knowledge of the health insurance sector is preferred. Flexibility in response to a changing and evolving environment, deadline oriented.
Assume responsibility for setting, managing and meeting deadlines while ensuring that the highest level of data accuracy in all work production is critical
Self-starter and be comfortable handling multiple functions and tasks without large organization-type support
Must be comfortable giving presentations to large groups
A degree in business, healthcare, statistics, public health, epidemiology or related field
An internship in healthcare related field is desirable
Demonstrated knowledge of relational databases and reporting/analysis tools
Advanced proficiency with Microsoft Excel. Experience with Tableau and Microsoft Access. SQL, SAS or R a plus
Display a genuine enthusiasm for solving problems through data analysis
Benefits
13 paid holidays per year
3 paid personal days per year
12 vacation days per year (years 1-3) and 12 sick days per year
Full Medical coverage (Anthem BCBS PPO)
Full Dental coverage (Anthem Dental)
Group Life Insurance $75,000 (Boston Mutual)
Long term and short term disability (Unum)
Retirement plan (401k 6% contribution and up to a 4% match)
Paid Parking
Email us